About Us

JYY Automation
JYY Automation Pvt. Ltd. is a High-tech enterprises which is a collection of automation equipment research, development and sales. The company's business covers:
Refurbish SMT Machine, Refurbish DEK& MPM Printer Recycling Sales & Machine Parts Supply & Repair.
SMT peripheral equipment(reflow oven, wave soldering machine, auto&semi-auto Printer, Conveyor) research, development, production and sales
Transformer, motor Automatic spindle winding machine, all-in one fully automatic spindle winding machine with tape function, automatic soldering machine, tape machine R&D, production and sales

Happy Clients

Employees

Annual Turnover

our Products

We Offer Best Product Service To You.
OUR IMPORTENTS

How We Work For You To Boost Your Business
Our infrastructural base is invested in modern technology based equipment. To make all the business operations hassle free, we have segregated our infrastructure in different parts such as designing, production unit, quality testing, sales & marketing, warehousing.



Testimonial

What Our Client's Say's
They are the best people on earth to deal with for all your SMT needs. They are well equipped with all the spares and their response time is less than 2 hours. All their staff are well educated and well behaved and treat a customer like their family member. I can never think of leaving such a company who has such a high level respect for all its customers. I wish them all the success for all their future endeavours.
Very good company to work, all members/employees of JYY Automation are very supportive and professional . They provide best solution/service for SMT machines used in PCB automation and have wide range of SMT machines. They are best and quick in their service. Must visit once for SMT machines solution and service.
A great company to learn and grow if you can grasp dynamic concepts and understand progressive learning. A family owned company who actually gets to know their employees.
Very Good company and very good all peoples with good solution and 100% supportive Thanks yash ji and sanjay pathak ji. Director Gargi infavision pvt ltd C 98 hosiery complex noida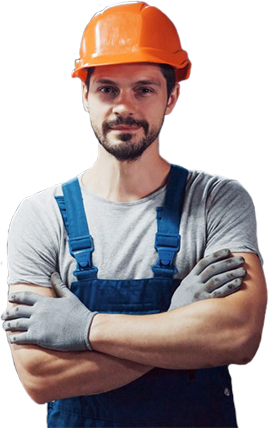 Perfect Solutions For Any Industrials
Professional SMT equipment, accessories, consumbles, maintenance supplier! Professional SMT overall solution equipment sales platform!
+91 9810948329