Auto Taping Machine KS-A07
Features
suitable for tape inner hole between 34mm to 77mm
also suitable for ferrite taping application
two spindle rotating taping type pitch can be adjusted from 24mm to 65mm
taping position can be adjusted as well as tension force number of turns etc
change simple mold for different components
Power: AC/220V/50Hz
Dimension: 38(L)cm*25.5(W)cm*25(H)cm
Weight: 40KG
Auto Soldering Machine KS-304
Features
The core standard parts are imported high-quality components.
Using servo motor drive, ensure that equipment is stable, high-speed, long-running.
Equipment with replacing fixture structure, machine models can be changed easily.
It has double vibration plates, manual, 3 station loading. which can produce two different kinds of products at the same time.
Automatic Spindle Wind Machine KS-301
Features
Core standard equipment all imported high-quality components
All the main production precision machining cast iron, The whole machine's weight is up to 950KG, which ensures the stability of the equipment.
Equipment with fast replacement spindle clamp structure can be replaced without removing the screw models.
Assembled by KINGSUN original multi-axial taping structure, thoroughly solved the problems in the field like failure winding, taping deviating and so on.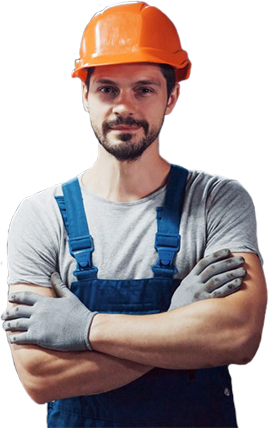 Perfect Solutions For Industrials
Professional SMT equipment, accessories, consumbles, maintenance supplier! Professional SMT overall solution equipment sales platform!
+91 9810948329